Bruno Icher
Bruno Icher is our author of the month !
Bruno Icher is a journalist. Former head of the cultural department at the newspaper Libération, founder of the weekly film oriented supplement Ecrans, he has been Telerama's editor-in-chief before joining the Directors' Fortnight board.
His book La Quinzaine des Réalisateurs, les jeunes années 1967-1975 (The Director's Fortnight, the early years, 1967-1975) goes back to the beginnings of the festival during the tumultuous may 1968 for its fiftieth anniversary, relying on the testimony of its founder, Pierre-Henri Deleau.
This is an opportunity to rediscover directors and cinemas from all over the world (Brasil, Germany, Italy, Japan, Hungary, Poland, Egypt, Senegal…), which were then unknown and are now classics.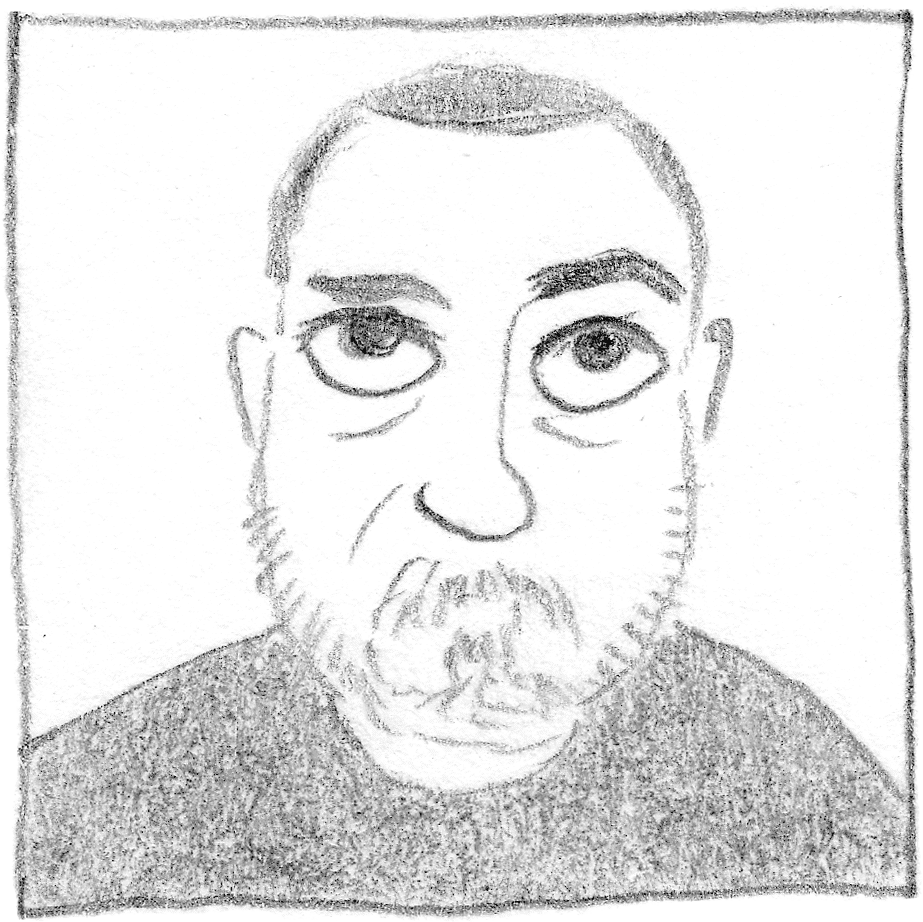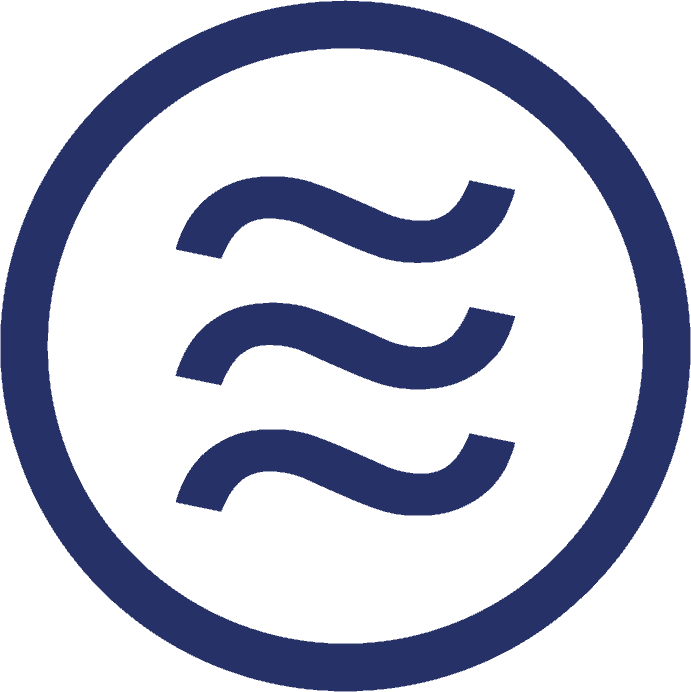 Youtube
Did you know that Riveneuve has a Youtube channel? Find the latest interviews with our authors and other reports about us!
Get in touch with us
Leave any question or comment below!