Alexandrine Civard-Racinais
Author of the month
Our author of the month is Alexandrine Civard-Racinais, who was in june 2018 the recipient of two awards: she received the Planète Bleue award in the illustrated books category for Cap au Sud. Voyage en terres australes françaises (Riveneuve) (eng. Heading South. A journey in the French Antarctic lands), as well as the Historical Novel for Children Award for Les Robinsons de l'île Tromelin (Belin Jeunesse).
Journalist, author, popular science writer, editor, Alexandrine Civard Racinais sees herself first and foremost as a "knowledge circulator". Her taste for nature and environmental issues is more and more perceptible in her work.
With a Ph.D in Information and Communication sciences, she has taught journalism for several years, all the while managing her own editorial work. A member of the SGDL (Men of letters society) and of the SCAM, Alexandrine Civard-Racinais is also associated with the Journalists and writers association for Nature and ecology (JNE) and the Charter of children authors and illustrators.
Through my various productions, I aim to "make understand" as well "as make see and make feel". This is why I'm more and more often working with illustrators, photographs or documentary filmmakers. Spreading among children and adults the awareness of the beauty but also the fragility of Life is now one of my main motivations. I put all my energy in this project and I'm very proud of it… – Alexandrine Civard-Racinais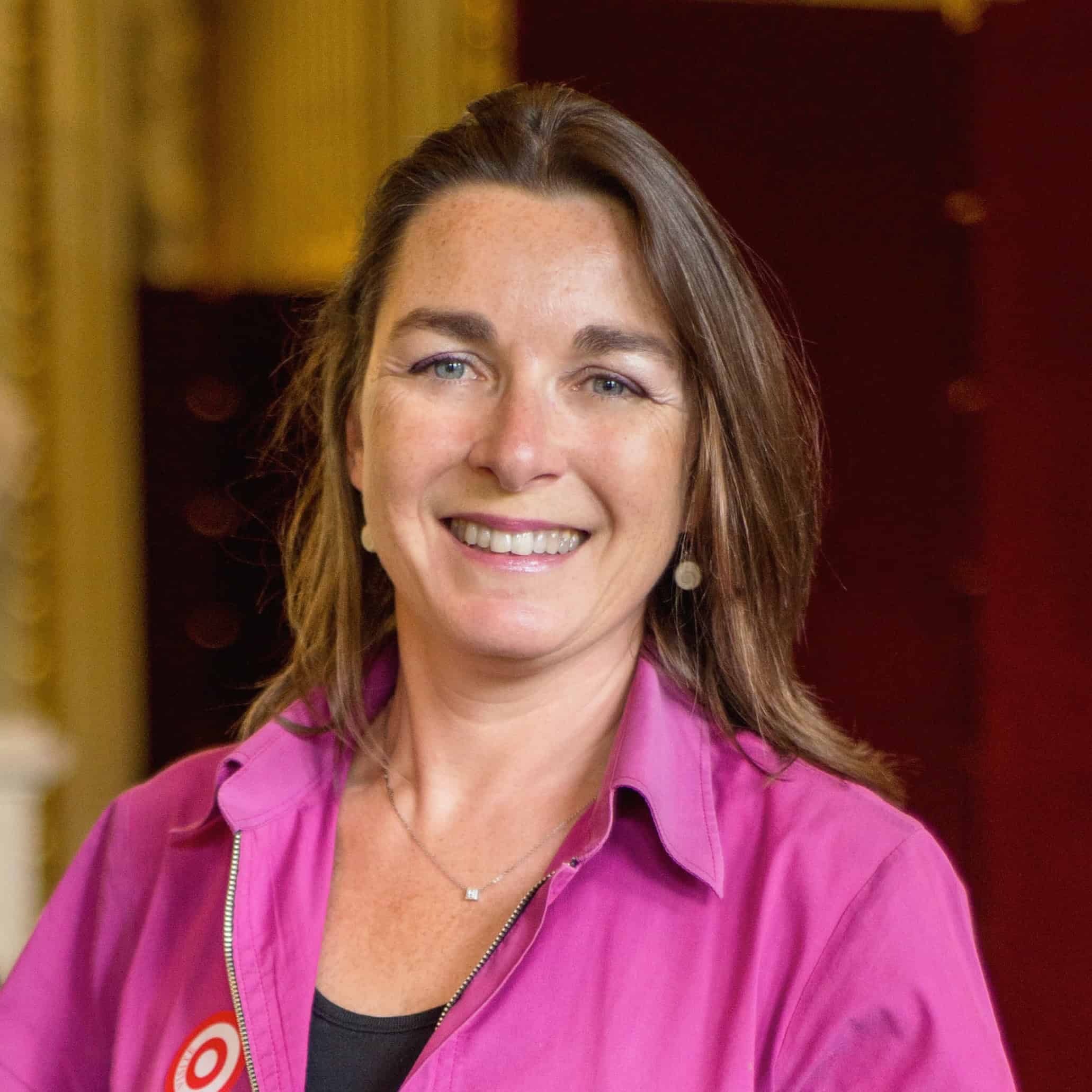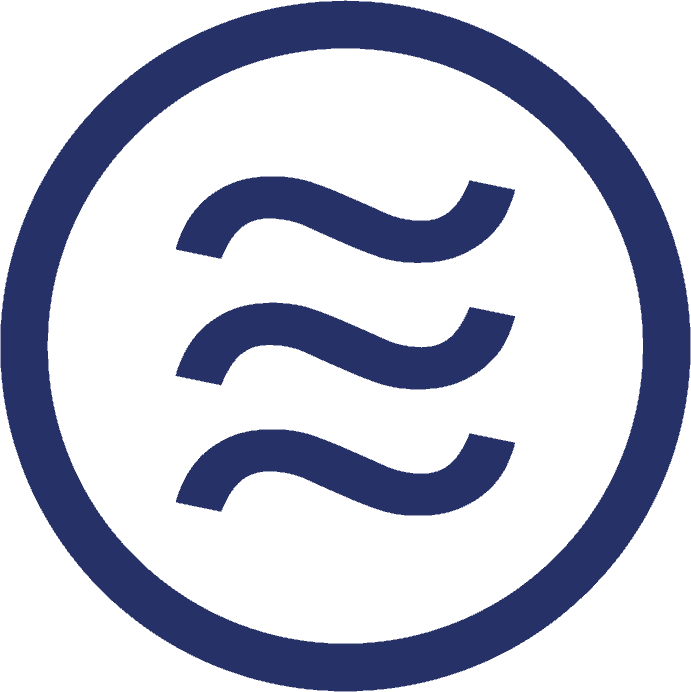 Youtube
Did you know that Riveneuve has a Youtube channel? Find the latest interviews with our authors and other reports about us!
Get in touch with us
Leave any question or comment below!